Want to know how much your property could rent for?
Enter your details below and we will contact you to arrange a detailed rental appraisal.
Aren't happy with your current Property Manager?
Make the switch today to a Property Management team who work for YOU!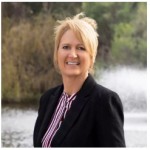 Contact Helen Thompson on 0423 848 173 or enter your details below for a no obligation discussion about managing your property the right way!